Business to Business Networking
Professionals Network of Minnesota Purpose/Mission - To establish connections through networking with a peer group of B2B professionals focused on serving the needs of small to mid market businesses. Member have the ability to set aside a specific time each month to build and develop relationships that could provide resources for clients...referrals are a bonus. If you know of others that fit this purpose and mission, please invite them to a future meeting. Our group grows by your referrals.
No Membership Fees
PNM does not charge any application or membership fees.
No Attendance Requirements
PNM has no attendance or substitute requirements.
Limited Time Commitment
PNM meets once per month in the Southwest Metro area.
Professionals Network of Minnesota is a true peer-to-peer networking group aimed to expand the knowledge of our members through professional connections and the sharing of knowledge across our respective specialties in order to develop relationships that could provide resources for clients. We meet as a full group once a month on the second Thursday at Fare Hypnosis Center, 8353 Crystal View Rd #201, Eden Prairie. Open networking begins at 7:30 am and starting at 8, attendees share one to two minutes about our businesses. Attendees are then matched up to meet once outside the meeting in small groups (3-5 members) to get to know one another more.
Next Meeting: Thursday, July 11th
7:30 am - 9:00 am
Upcoming Meetings/Presenters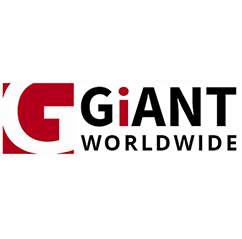 September 12, 2019
Paul Larsen
Giant Worldwide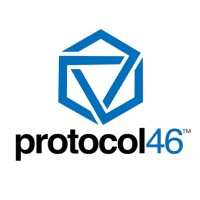 October 10, 2019
Jake DeWoskin
Protocol 46 Cybersecurity
November 14, 2019
Dale Henry
The Abundance Group
December 12, 2019
Holiday Happy Hour
Location: TBD
Spring 2020
Seeking Presenters
Subscribe to our Mailing List
Get monthly updates on upcoming meetings.